Utopian Academy At

Trilith
Where young creatives thrive.
Now Enrolling Rising 6th Graders SY23-24!
Utopian Academy for the Arts Trilith is
a
public charter school
that
provides an academically rich  educational environment with Creative Digital Arts pathways. Our attention to the creative arts does not diminish the rigor within core content areas. Our approach to instruction consists of art integration  and reflects a standard of creativity, innovation and elevation daily. Through project-based learning and site based exploration, scholars will obtain critical thinking and problem solving skills which will be serviceable in the entertainment and marketing industries. 
Through a structured and supportive environment, Utopian Academy for the Arts Trilith (UAFAT) will develop the academic and artistic talents of students, and prepare them to enter and succeed in the global society with proficiency to enroll in the college, university, or specialty school of their choice.
Creative Digital Arts Pathways
The Uniqueness of Utopian
Int'l Collaboration Partners

Esports Gaming League
Trilith Institute

Georgia Film Academy

Toon Boom Animation
Your Creative Pathway is Here!
We know that choosing a new school can be a little overwhelming, but we are here to help you every step of the way! Please fill out our inquiry form and we will get back to you right away! In the meantime, we invite you to explore and learn more about our creative pathways and the rich history of Utopian Academy for the Arts Charter School Network.  
When demand for enrollment exceeds available capacity for prospective students, UAFA will create a waitlist by grade. Those students would then be entered into a lottery, which will be held according to the school's charter. A lottery helps UAFA to keep class sizes small so that scholars can receive individual attention. 
For any questions please send us a message below, or email us directly at [email protected] 
UAFA offers a unique opportunity for students to be exposed to pathways that are specific to the entertainment and media industry while providing rigorous inquiry based core content. If you are a creative, innovative practitioner who wants to provide rich experiences for every student you serve, Utopian Academy for the Arts Trilith is the environment for you!  

If you are interested in joining our leadership, instructional, and/or administrative team, for the 2023-24 SY please submit a completed Employment Application along with a resume/CV and cover letter to [email protected]
Each job listed below  has a summary description of the position and required qualifications.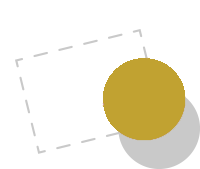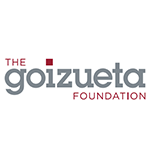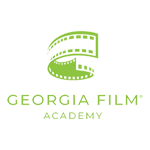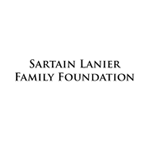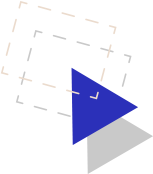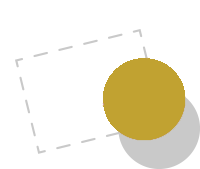 Copyright 2022 © Utopian Academy for the Arts Trilith