Utopian Trilith is supported by a caring team of outstanding faculty and staff members. Most notably, Utopian Academy for the Arts at Trilith is led by Principal Caleb Land who holds a B.S. in History, a M.Ed from the University of Georgia and is a candidate for a PhD in Curriculum and Instruction from Mercer University.  
 With over a decade of experience in education, Principal Land has been a full-time educator since 2009 who has also worked for non-profits, including leading a youth mentoring program. Caleb firmly believes that every student is capable of learning and growing academically given the necessary support from passionate teachers.  
 As principal of Utopian Academy for the Arts at Trilith, his goal is to partner with the school community to establish a safe and student-centered environment where young people can thrive academically and socially. Principal Land believes that each student can connect learning to their passions and is looking forward to being a resource.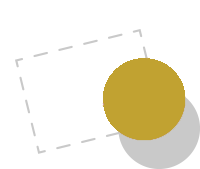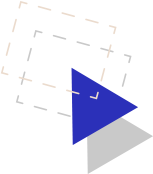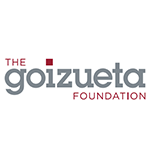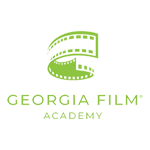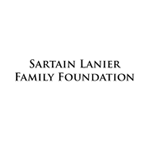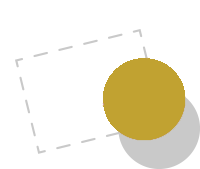 Copyright 2022 © Utopian Academy for the Arts Trilith